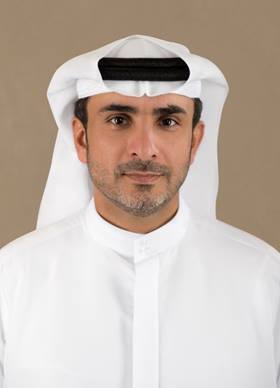 Khalifa Mohammed Fares Al Mazrouie
Chairman- Abu Dhabi Quality and Conformity Council
I'm delighted to welcome you on the website of Abu Dhabi Quality and Conformity Council (QCC). A useful channel for the latest news and developments of the Council and its activities, in addition to forming a vital electronic portal to provide sufficient information regarding the quality of services performed to the business and consumer sector. This portal helps to enrich the knowledge and deepens the culture of quality and conformity requirements, in addition to being an advanced gateway that caters to the needs of QCC stakeholders.
And based on our leadership's belief of the importance of quality, standards and laboratories, our quest is ongoing and remains with high spirits to raise the quality infrastructure and enter the world of competitive markets with our local products.



The establishment of an entity that offers quality and standards services in the Emirate of Abu Dhabi comes as a response to the wise ambitions of our leadership to access global markets and take on a pioneer role to raise the quality infrastructure and enable Abu Dhabi to worldwide distinction.